Cleveland Personalities
Current Items
2020
Salute and Praying 03-22-2020
Gia Hoa Ryan set up a corner flag salute for all, especially patients in hospitals struck by the virus and all the medical heroes.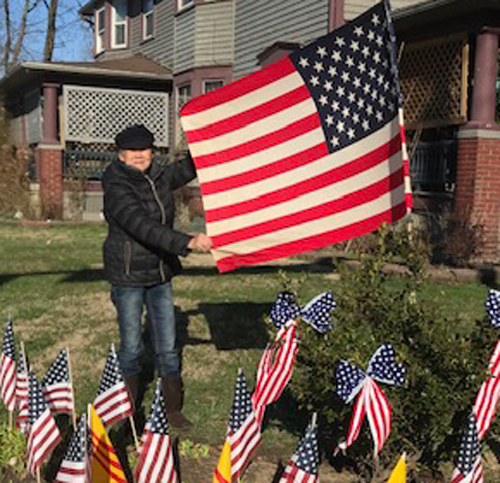 Gia Hoa Ryan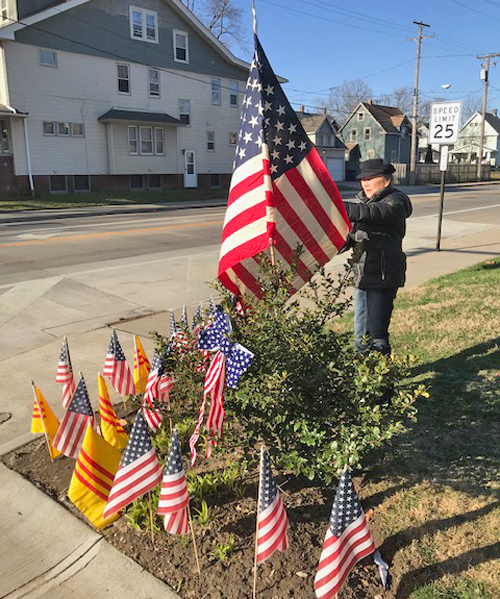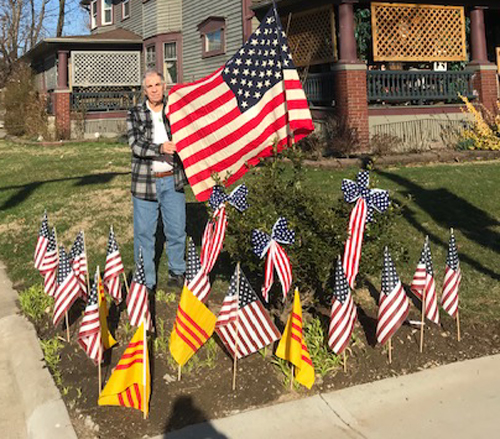 Joe Meissner



Joe says "Get out your flags. Fly them high. Ohio Governor encourages us all to fly our flags as a sign of hope and unity, And pray to God for all of us."


---
Archived Items


Bob Hope's Thanks for the Memory
Special lyrics from Indians last game at at Municipal Stadium

WW II Navy Submarine Veteran Jack Paulin
65th anniversary of V-J Day celebration

Debbie Hanson throws out the first pitch
at Cleveland Indians game

Pirohi Time at St. Stephen's Byzantine Church
Seniors making pierogis March 2009

Pamela Parker Sweeney
2009 Mother of the Year

Wilma Smith voted ClevelandSeniors.Com Favorite Female News TV Anchor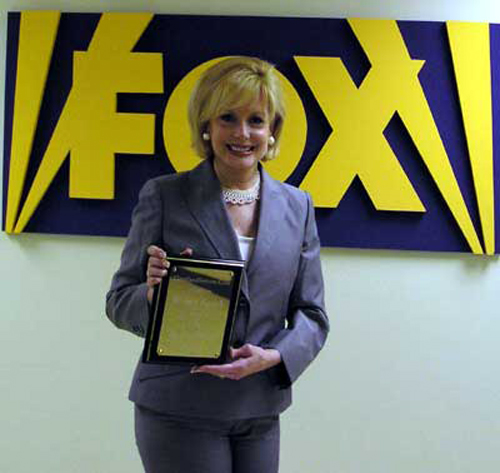 Fox 8 News Anchor Wilma Smith with her award
---
Famous Birthdays - Do you have a Twin?
---
Famous July Birthdays
Famous June Birthdays
Famous May Birthdays
Famous April Birthdays
Famous March Birthdays
Famous February Birthdays
Famous January Birthdays
Famous December Birthdays
Famous November Birthdays
Famous October Birthdays
Famous September Birthdays
Famous August Birthdays
---
Top of Page
Back to Personalities - Who's Doing What




Sign up for our free eNewsletter sent about once every 2 months with special offers, discounts, contests and more specifically for Cleveland area Seniors and Baby Boomers.






Follow us on Twitter